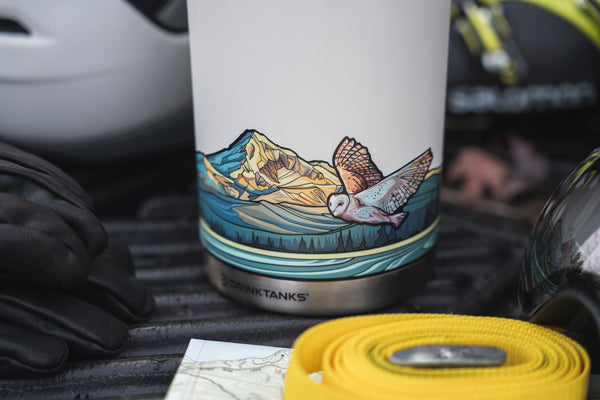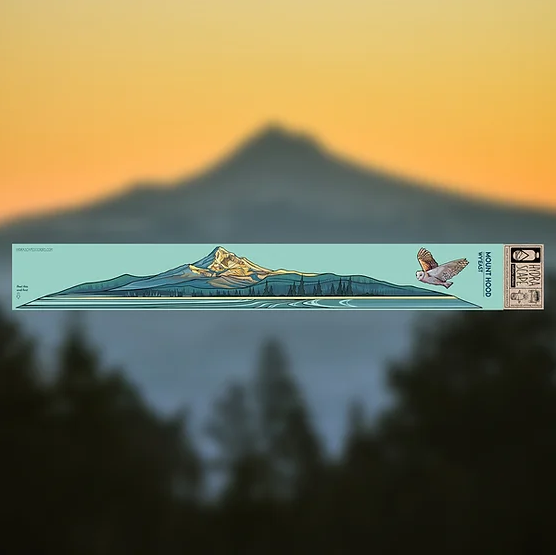 Mt. Hood | Hydrascape Sticker
This infinity sticker from Hydrascape is designed to wrap around your DrinkTanks growlers (or any straight-cylinder product)! Whether your PNW roots run deep or you dream of adventuring there, this Mt. Hood infinity sticker is the perfect add on to your DrinkTanks growler.
From Hydrascape: 
This Infinity Sticker features Mount Hood or Wy'east, the original name given to this iconic volcano by the Multnomah people of this region. This striking peak rises 11,250 feet above sea level, towering over Portland and the Columbia River gorge creating a striking scene.
Size: 3.25" x 25"
Material: quality vinyl