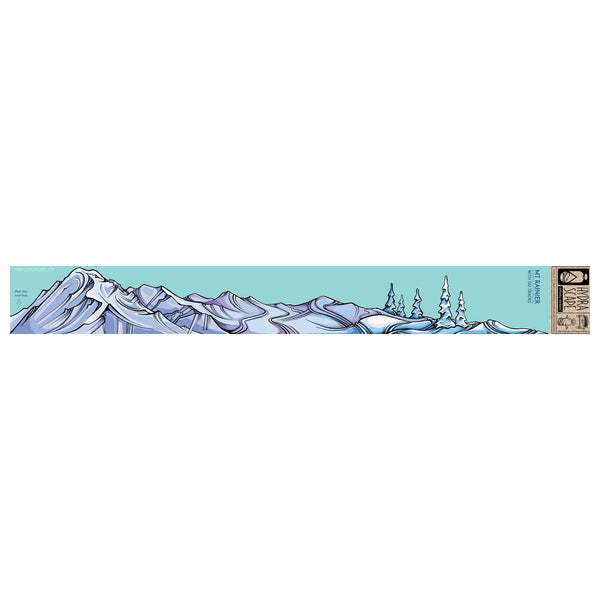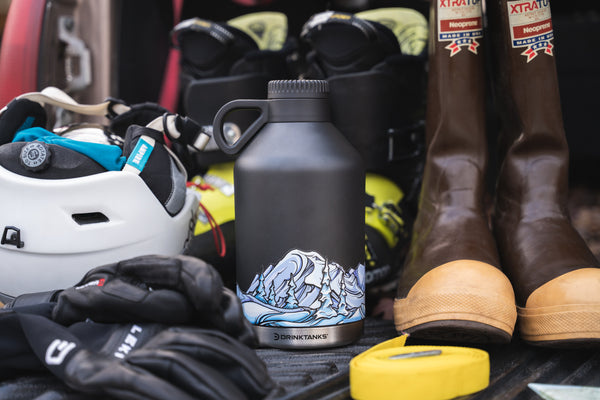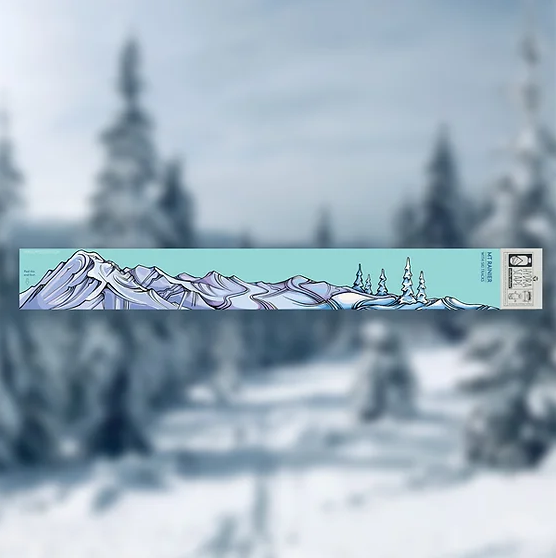 Mt. Ranier | Hydrascape Sticker
This infinity sticker from Hydrascape is designed to wrap around your DrinkTanks growlers (or any straight-cylinder product)!  Whether your PNW roots run deep or you dream of adventuring there, this Mt. Ranier infinity sticker is the perfect add on to your DrinkTanks growler.
Mt. Rainier/Tahoma is an icon of the Washington skyline. Its slopes are an endless playground for skiers/ boarders, climbers, and hikers. If you look closely at this Hydrascape sticker, you can see ski tracks in the design. 

 Size: 3.25" x 25"
Material: quality vinyl